Accelerate Your Business
With Peakhour's "CDN

+

™" Service
Global Content Delivery Network (CDN)
 +  Automatic Content/Image Optimisation
 +  Static and Dynamic Content Caching
 +  Integrated Cloud Security
 +  Simple, Scalable, Bundled Pricing
 +  Assisted Service Activation

Increase customer engagement and sales conversions. Rank higher in search engines, boost organic traffic & reduce ad spend. Protect your site and your customers. Stop bad bots and lower IT costs, with simple setup and pricing that scales with you.
Try Peakhour Free
Test Your Website Speed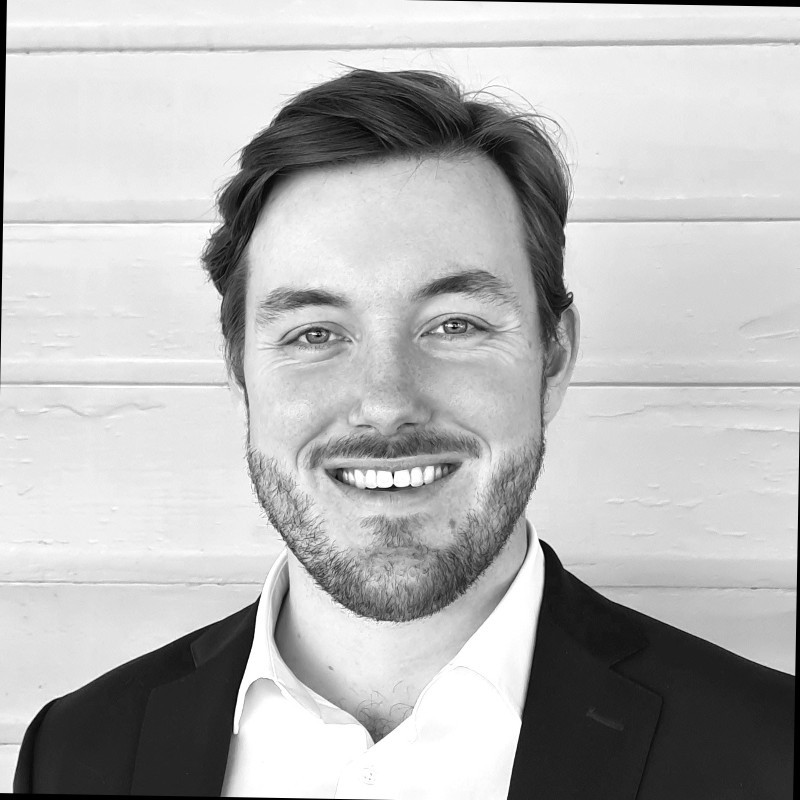 Luke Matthews
GM IT operations & E-Commerce
KitchenWarehouse.com.au
"We have been amazed and delighted with both the service provided and results delivered by Peakhour, and would recommend them to anyone running an online business"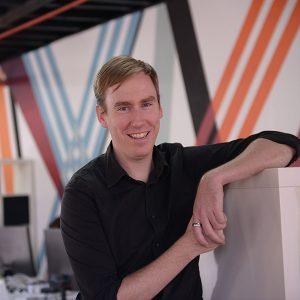 Evan Tait-Styles
CTO Legalvision.com.au
"Legalvision is ranked 82,000 globally on Alexa with twice the engagement time of our closest competitor in our space winning the SemRush 2018 best digital marketing team. We attribute part of this success to the excellent page speed Peakhour.IO provide."

Bridgette Skehan
Owner SavvySupporter.com.au
"Site speed had been quite a concern for us for sometime, and we have been very happy with the improvements made thus far. Their support does such a great job, I've been really happy with their thoroughness and attention to our account."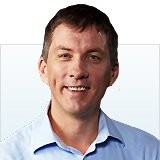 Giles Donovan
Owner Quadbikeking.com.au
"Getting started with Peakhour was trivial and the end result has been fantastic. If I said, put your website behind Peakhour and your sales will go up 50%, I wouldn't be exaggerating much."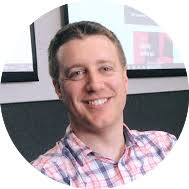 Shawn Powrie
Marketing Manager, GroupHomes.com.au
"I really appreciated the personal attention and assistance with the Peakhour setup. This platform, along with the recommendations has allowed us to greatly improve the speed of our website and impressed our executive stakeholders."
❮
❯
Slow Website Performance Loses You Business
Even very small delays in page load times will turn visitors away and lose money for your business.
Deloitte's 'Milliseconds make millions' report found that just a 0.1s improvement in mobile site speed resulted in a 8.4% increase in retail conversions.
The BBC lost 10% of users for every extra second their site took to load.
Google found If your site takes longer than 3 seconds to load up to 50% of your visitors might leave.
Speed is a Competitive Advantage
All consumers expect fast and secure online experiences, and will abandon websites that cannot provide it.
Google and other search engines understand this and their search algorithm results prioritise websites that are faster and more secure over others. Boosting the speed of your website has been shown to improve your organic search results and lower your online advertising costs.
Is the slow speed of your website directly benefiting your competitors ?
Peakhour's "CDN+™" Service
Content Delivery Network (CDN) + Content Optimisation + Integrated Security + Simple Setup & Pricing
Peakhour's CDN+™ service enables any organisation, of any scale, to project the same presence and deliver the same customer experience as the world's largest companies online. Amaze and delight your customers and grow your business worldwide with Peakhour.
Peace of mind with Enterprise Security.
Our enterprise Web Application Firewall (WAF) stops all kinds of cyber attacks penetrating through to your website. We add an additional layer of protection on your website, to keep safe from the latest threats, even if your site isn't up-to-date; reducing the risk of any downtime, data theft and website defacement. Learn more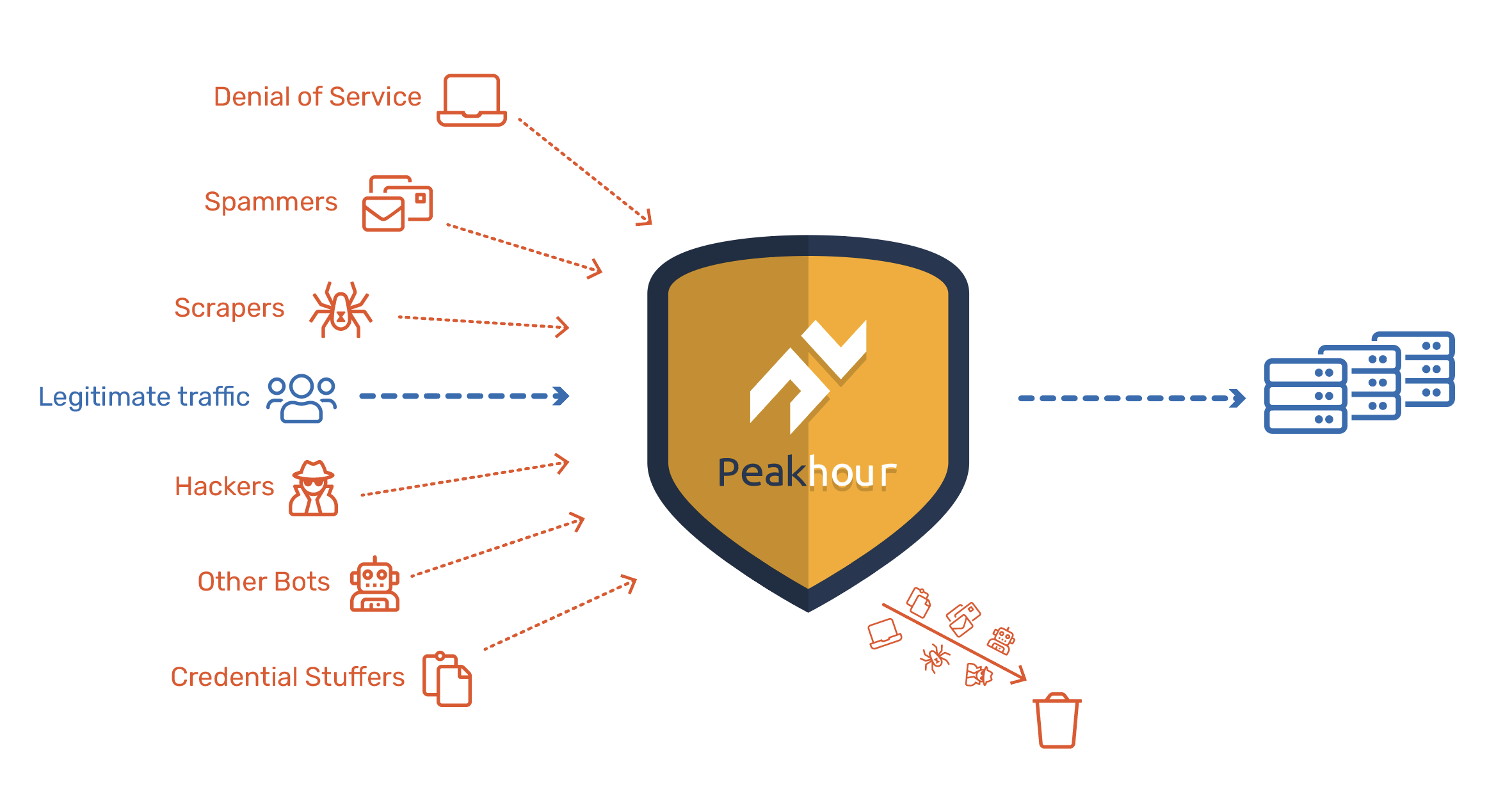 World-Class security, performance and availability
Peakhour's CDN+™, defining the new global standard in fast, secure and reliable websites
Start your 14 day trial now
Step 1
Enter your domain name and email on our website to activate your trial
Step 2
Update your DNS to start Peakhour protecting and accelerating your site in as little as 5 minutes.
Step 3
Watch conversions climb on your faster and safer website