Cyber Crime today is a bigger business than the global drugs trade. If you are running an online business, it is absolutely essential that you protect your business, and your customers, from malware, ransomware, credit card fraud, data theft and many other forms of online crime.
CDN+ protects you and your customers
Every customer of Peakhour gains protection and peace of mind from our full CDN+ security feature set.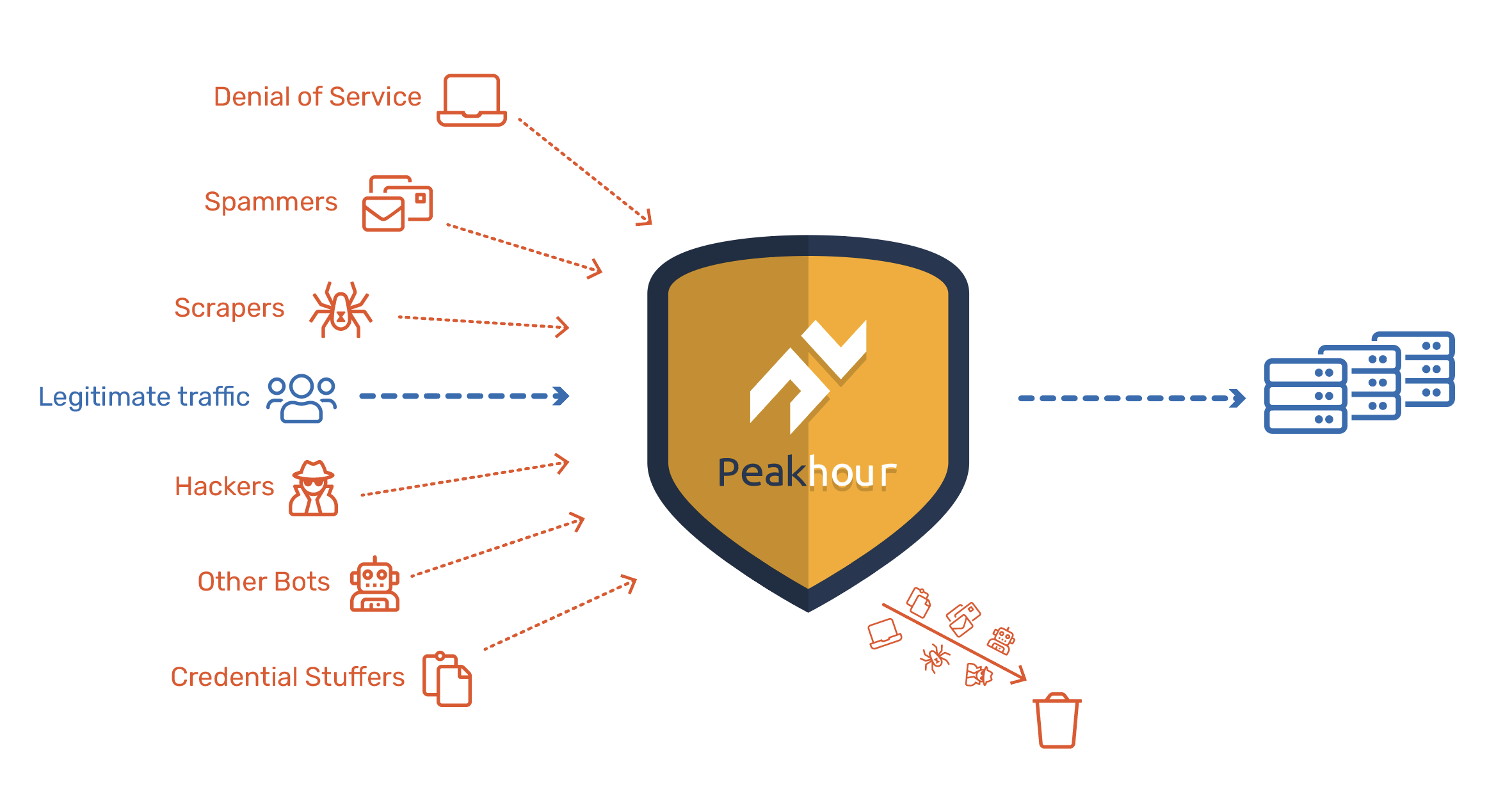 Peakhour's cheapest plan will give you a faster and secure website that improves rankings and brings more loyal users to you.
Try Peakhour Free
Talk to us