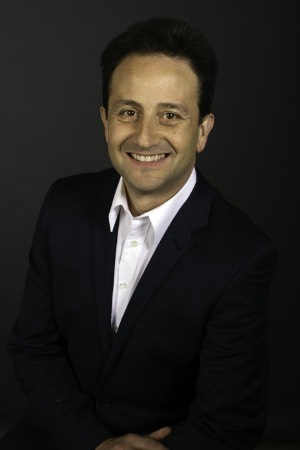 Adam Cassar
Co Founder & CEO
Adam is a serial entrepreneur with over twenty years experience founding and running innovative online businesses.
Adam gained his initial experience at Netregistry, which he joined in 1999. In his 14 years there, he rose to become the CTO of Australia's largest hosting and domains provider.
Notable achievements during his tenure include the development of platforms for automation and management of domain registrations, service management and payment gateways. He also designed and managed Australia's first clustered cloud hosting platform, running one of the country's largest email and web hosting infrastructures spanning hundreds of servers across multiple data centers, nationwide.
In 2010 Adam co-founded eCompanies, a pioneer of online business formation used by accountants, lawyers and business owners Australia-wide. eCompanies grew into Australia's 3rd largest company registration platform by volume, and was bought by InfoTrack in 2017.
In 2017, Adam co-founded Peakhour.io to deliver the critical security, performance and reliability that online businesses need to be competitive and deliver the fastest, safest and best customer service experience online.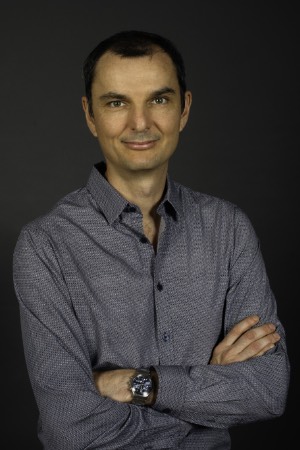 Daniel D'Alessandro
Co Founder & CTO
Daniel graduated from Sydney University with a First Class Honours degree in Computer Science in 1999. Since then he has spent over 20 years in software engineering, gaining experience across a broad range of industries and technologies. He has developed and managed a broad range of business platforms serving web hosting and development, infrastructure automation and management, internet banking applications and more, using a multitude of development languages and environments.
Daniel began his entrepreneurial journey in 2010, co-founding and building eCompanies.com.au into the largest privately held company formation service in Australia. At its peak, eCompanies was registering 20k companies and 6000 ABNs a year, also forming trusts and providing domain registrations, email and hosting services to its clients. eCompanies sold to Infotrack in 2017.
Daniel co-founded Peakhour.io in 2017, with the vision of enabling customers to deliver the same online experience as the world's largest companies, at a fraction of the price.

Mikhail Sozykin
Head of Engineering
Mikhail has a passion for all things programming. From system level, high performance C, to client facing javascript, he can do it better than you.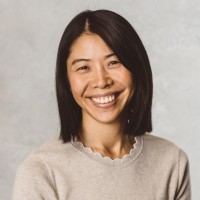 Karen Lam Yan Foon
Marketing Manager
Karen is a seasoned marketing professional with experience both client and agency side, she is a creative thinker who likes to explore creative ways of marketing.