Why choose us?
We believe that corporate giants shouldn't monopolise fast and secure internet, just because they have more resources.
Smaller businesses deserve to compete on an even playing field - so we've worked hard to make our services accessible.
Our experienced staff have created the best product at the lowest price.
And we know exactly how to deliver, having spent decades building scalable and reliable systems (including one of Australia's largest hosting companies)
Our promise to you
Our prices are clear upfront, you don't need a quote to find this out.
Enjoy enterprise features on the cheapest plan. We don't segregate features with pricing, unlike other companies.
Our cost-effective product is the highest quality.
We do all of the heavy lifting, so you can focus on other vital business tasks. Little effort from you for maximum benefit!
You can rely on Australian support and Australian POPs on all plans.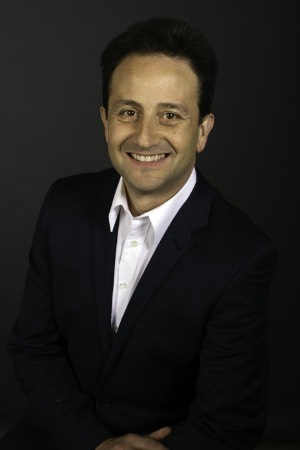 Adam Cassar
Founder
In a former life Adam was CTO of one of Australia's largest domain and hosting companies for 15 years. He built their cloud hosting platform before cloud was a thing.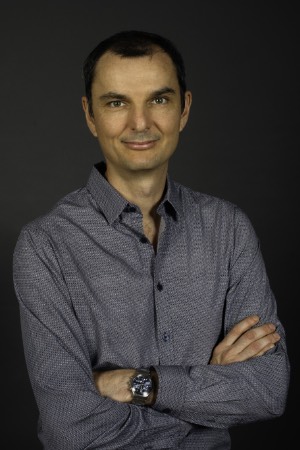 Daniel D'Alessandro
Founder
Daniel has years of experience developing large scale applications for industries as varied as banking and insurance, to hosting and business formation.

Mikhail Sozykin
Guru
Mikhail has a passion for all things programming. From system level, high performance C, to client facing javascript, he can do it better than you.

Sam Shetty
Sales Director
Sam entered the burgeoning digital marketing industry, after graduating as an engineer. He has mentored countless business enterprises and his global network is expansive. Sam understands it can be a challenge to show value in a noisy marketplace.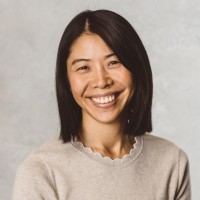 Karen Lam Yan Foon
Marketing Manager
Karen is a seasoned marketing professional with experience both client and agency side, she is a creative thinker who likes to explore creative ways of marketing.