LegalVision is an Australian commercial law firm with a commitment to innovation
The Challenge
LegalVision were a small start up with limited tech resources when they approached Peakhour. They were constantly adding content to their wordpress site as part of an SEO marketing strategy and were struggling with scaling the site. They needed to bring down page load times to help with their search rankings and user engagement, and also needed a security layer to help with constant hacking attempts.
Our approach
When LegalVision engaged the services of Peakhour, a simple DNS change allowed Peakhour to immediately accelerate LegalVision's website. As a predominantly information based website, LegalVision heavily utilised Peakhour's Dynamic Content Caching feature to store a version of their website on a Global CDN, saving the need for WordPress to generate pages. Peakhour was soon handling over 98% or requests eliminating any scalability issues. At the same time, Peakhour's pagespeed module optimised website, minifying CSS/JS and optimising images to cut page sizes by more than half.
Peakhour secured the WordPress application by applying the Atomic commercial ruleset along with several reputation based blocklists in its Web Application Firewall (WAF).
Key outcomes
LegalVision has utilised Peakhour for over 4 years now and has grown from a 2 person startup to have over 150 employees, and offices in several cities. They are the number one online law firm in Australia.
"Our team can now concentrate on other tasks, leaving website scalability and security to Peakhour.IO."
4
k
threats blocked per day
300
%
Improvement in DOM load times
What the customer says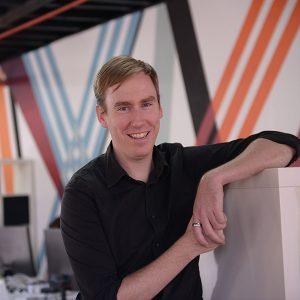 "Legalvision is ranked 82,000 globally on Alexa with twice the engagement time of our closest competitor in our space, winning the SemRush 2018 best digital marketing team. We attribute part of this success to the excellent page speed Peakhour.IO provide."
Evan Tait-Styles
CTO of LegalVision.com.au