The ECSSO team provide online store development for their clients, using the Magento e-commerce platform.
The Challenge
ECSSO approached us because one of their clients, BabyAndToddlerTown.com.au was struggling to scale their Magento 1 store. Aggressive marketing was driving more customers than their server could handle, and they were losing sales due to slow page loading times, particulary during email campaigns. They needed a solution they could implement quickly and easily.
Our approach
A simple DNS change was all it took for the Peakhour.IO system to immediately start caching, optimising and securing the website. Our team then conducted a survey of the site, which enabled the caching of dynamic resources to achieve a quick outcome for the client.
We then worked closely with ECSSO to develop and install the Peakhour.IO plugin on an aging Magento 1 platform. This facilitated seamless integration between the Magento backend and the Peakhour.IO global cache and greatly increased the number of cacheable pages by making the minicart load via AJAX. The plugin was further enhanced to add cache tags for targeted content flushing to enable Magento 2 like performance.
Key outcomes
"The effect to the website was immediate," according to Costas Siavelis, the managing director of ECSSO.
44
%
Drop in page load time
41
%
Increase in organic users
What the customer says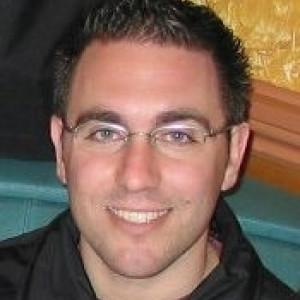 "Our developers can focus on extending functionality because the Peakhour.IO platform optimised resources automatically, saving development time. We reviewed other providers and their onboarding process was too difficult. The client wanted an immediate gain and Peakhour.IO was able to deliver."
Costas Siavelis
Managing Director of ECSSO