Pharmacy Direct is Australia's first online pharmacy, and has been providing medication and general products to the whole of Australia since 1996
The Challenge
Pharmacy Direct had just undergone a major development effort to replace their legacy infrastructure with a new eCommerce platform based on the Opencart 3 CMS.
Unfortunately, they were plagued with very poor performance, web pages took as long as 22 seconds to load. This poor performance was impacting the site's search rankings, user engagement, shopping cart values and sales conversions.
Despite the best efforts of their developers, Pharmacy Direct were unable to address the performance problems, and even considered abandoning their platform redevelopment, after 2-3 years of effort and $900,000 of investment.
30
%
Increase in Conversions &
Average order value
10
x
Improvement in page load times
20
k+
threats blocked per day
The Peakhour Solution
Stage 1 - Block unwanted traffic
As the Pharmacy Direct website had been online a long time, it was suspected that there was significant bot traffic draining server resources, and slowing the site down. Simply placing the website behind Peakhour allowed our bot blocking technology immediately cut ~15,000 unwanted page requests per day, caused by competitive data scrapers and 'grey' bots. While still on a 14 day free trial Peakhour blocked a determined Layer 7 attack against the website's admin interface, peaking at a rate of 500,000 blocked requests per day.
Peakhour's bot management and WAF delivered immediate performance gains and revenue boosts, while also eliminating frequent, previously inexplicable, crashes of the website. Peakhour continues to block between 20,000 to 50,000 unwanted page requests every day.
Stage 2 - Full Page Caching
Peakhour next wrote a custom caching plugin for Opencart 3 and implemented an optimal full page caching strategy, resulting in dramatic improvements in load times for pages served from the Peakhour edge. These improvements in load times immediately resulted in a large improvement in customer satisfaction and all key website performance metrics, including further revenue growth.
Stage 3 - Peakhour Professional Services Delivers Further Gains
While the reduction in server load from the previous 2 stages had seen improvements for uncached pages, load times for pages that were not possible to be cached still suffered from poor performance.
Peakhour's Professional Services team checked the application source code to address the problem. Four days of work was enough to diagnose, implement and test several fixes, some in the Opencart core, and some in 3rd party modules. The time it took Opencart to generate a page was cut from an average of 12s to 1.5s - making all areas of the site run at acceptable speed.
Web Vitals tell the story
Google Web vitals performance was measured in the Chrome UX report before and after Peakhour.
Largest Contentful Paint

Before Peakhour

After Peakhour
Peakhour Benefits according to the Customer
Caitlin Probert, who heads online operations at Pharmacy Direct, states:
"The business impact of our website's poor performance was very significant. Customer reviews & feedback showed that they were very frustrated. We were very fortunate to have so many loyal customers - it was honestly so bad that we were surprised anyone would tolerate it."
"Peakhour has delivered us so many benefits - our systems are fast and safe and the customers are delighted. Net Promoter Scores (NPS) are way up and Customer feedback on the site's speed and ease of use are very positive."
"Since implementing Peakhour, our cart value, sales conversions and average order value are all up around 30%, while our cart abandonment rate is way down. All our KPIs have improved dramatically, most importantly our revenue, which is up by around 30-40% YoY."
What the customer says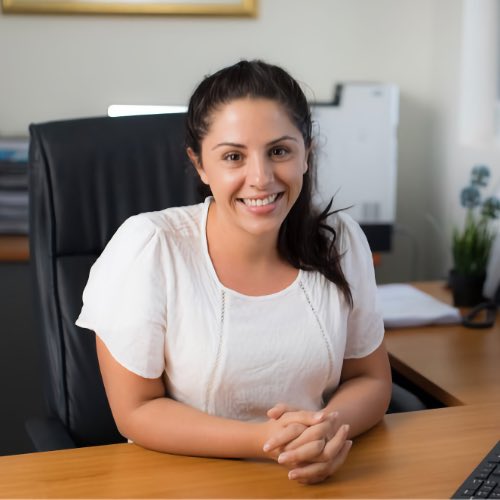 "We are delighted with what Peakhour has done for us, and are rolling their services out across all our online brands. We've also recommended them to Intellipharm for use with their other system clients. They have been a lifesaver for us."
Caitlin Probert
Online Manager at PharmacyDirect.com.au