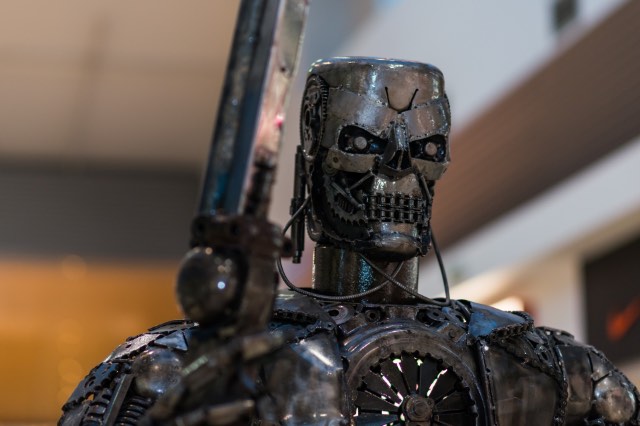 Even 'good' bots can end up abusing your site and impacting performance, learn why and how to stop it.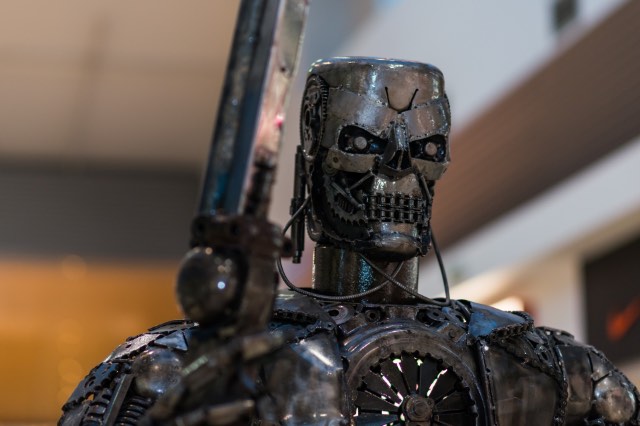 Bad bots can have significant impact to your website while being hard to detect and stop. Here we detail accepted best practise on how to combat the growing threat from bad bots.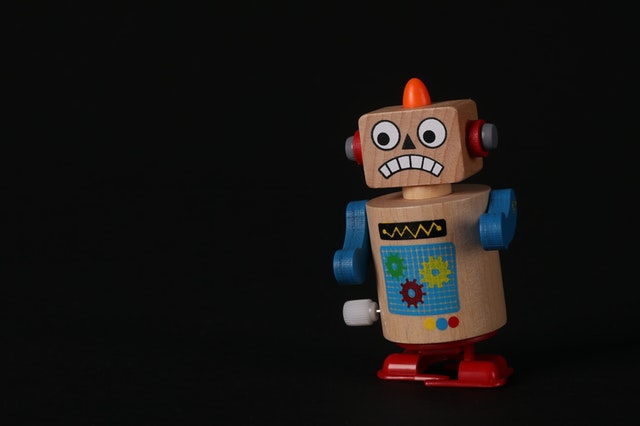 Bad bots can cause significant financial damage to organizations in a variety of ways, ranging from overwhelming websites with internet traffic disrupting online operations, and stealing information including web content and ecommerce pricing data.