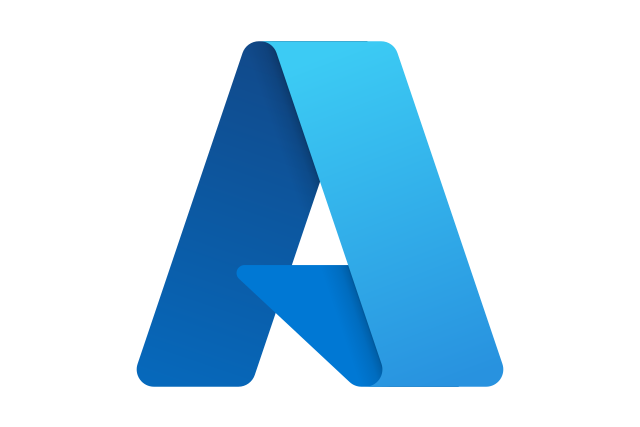 Peakhour's take on the recent Microsoft 365 outages instigated by threat actor Storm-1359.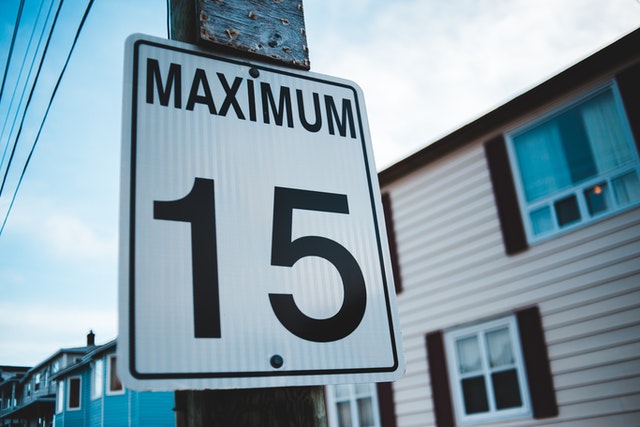 Rate limiting is a powerful way to control client behaviour and protect your origin. Flexible definition of limits and criteria allow precise targeting of client behaviours to limit.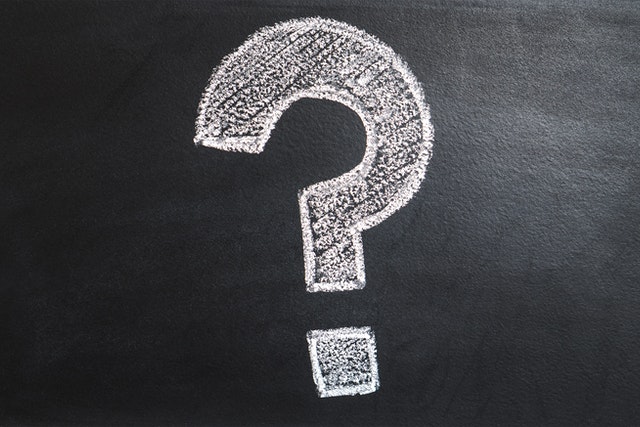 How can rate limiting protect your web application and the key items to consider when enabling.